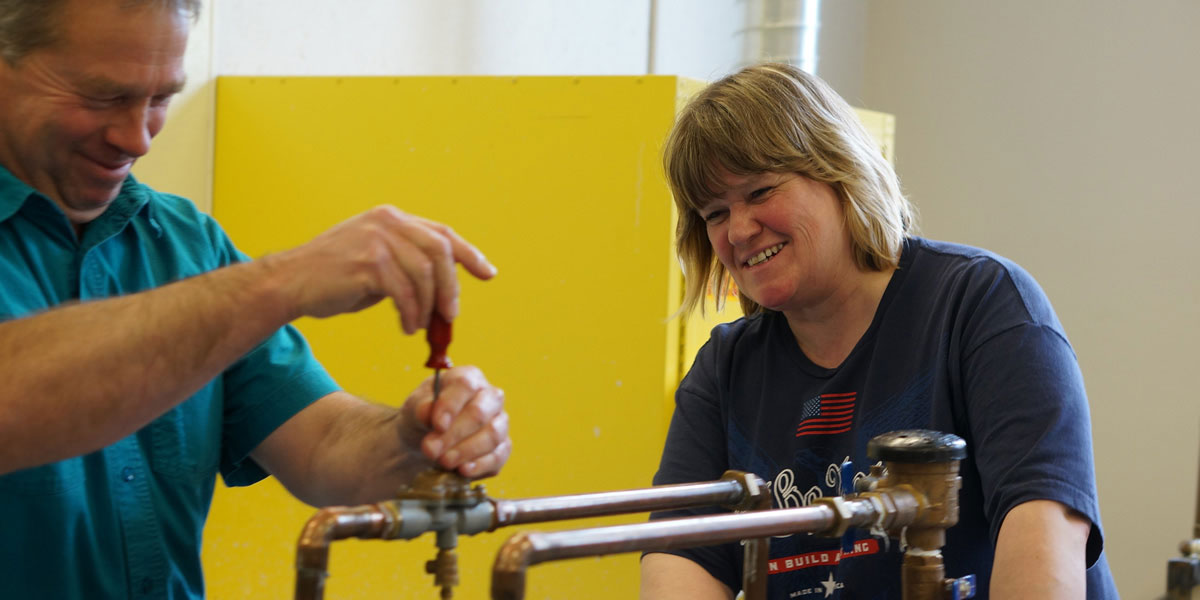 The University of Alaska Southeast Water and Wastewater Training Program assists operators in developing, enhancing and maintaining technical, managerial, and financial capacity of their systems, for increased public health protection and sustained compliance with the requirements of the Safe Drinking Water Act and the Clean Water Act.
Whether you need to prepare for the State of Alaska operator certification exam, are looking for short special topic continuing education courses for recertification, or need technical assistance or specialized training for your location - we strive to provide system owners and operators with the highest quality training.
Want to learn more? Contact the UAS Sitka Campus Water Wastewater Training Program Manager at 907-747-7755 or send an email.